Springers Leisure Centre Ladies and Mixed Netball Finals are just around the corner!
Here at Springers Leisure Centre, ladies and mixed netball is on offer to teams. Teams can have seven players per side. For mixed netball, the side must feature players from different genders.  
Team entries for the summer season are COMING SOON – register via the link below. 
Want to play but don't have a team? We have an option for individual players who would like to participate in our Netball competition, simply click the expression of interest button below and fill in the form. Depending on numbers, we will either create a team with the other individual players or try to find you a position with teams already registered.
 If you have any questions in regard to the competition, please don't hesitate to contact us at Springers Leisure Centre on 9701 5900 or by emailing [email protected]. 
Please scroll to the bottom of the page for the Competition Overview. 
Tuesday Netball Competition Overview
2023/24 Summer Netball Competition Overview

November 7
December 26
January 2
January 9


Forfeits (more than 48 hours notified)

Forfeits (less than 48 hours)

6:15pm, 7pm, 7:45pm, 8:30pm, 9:15pm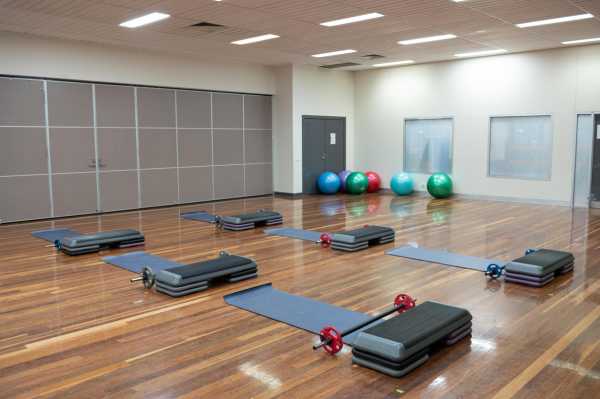 Springers Leisure Centre offers six multi-functional spaces available for hire. The rooms can cater to both small and large audiences of up to 150 guests. 
Here at Springers Leisure Centre, sustainability is at the core of what we do. We provide commercially and environmentally sustainable outcomes. 
Looking for a venue for your next major event? Springs Leisure Centre has adaptable rooms to cater for your needs.