Courts are available for club hire and casual use
Here at Springers Leisure Centre, the stadium features five courts that can be used for Basketball, Netball and indoor soccer, along with 10 badminton courts an eight volleyball courts.
The centre also offers group fitness, a kiosk, as well as up to six separate function spaces to hire, ideal for meetings, training sessions and celebrations. Rooms can accommodate up to 150 people, with chairs, tables and kitchen facilities available.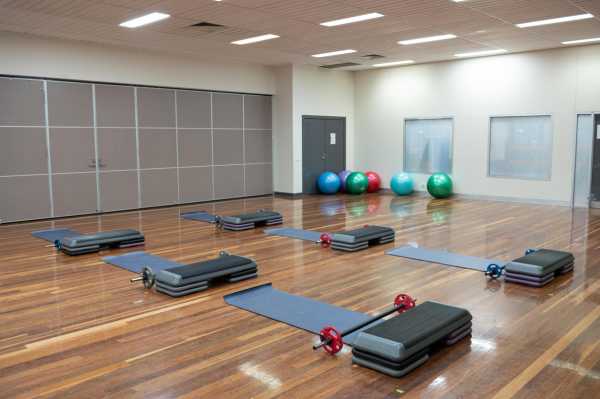 Springers Leisure Centre offers six multi-functional spaces available for hire. The rooms can cater to both small and large audiences of up to 150 guests. 
Here at Springers Leisure Centre, sustainability is at the core of what we do. We provide commercially and environmentally sustainable outcomes. 
Looking for a venue for your next major event? Springs Leisure Centre has adaptable rooms to cater for your needs.