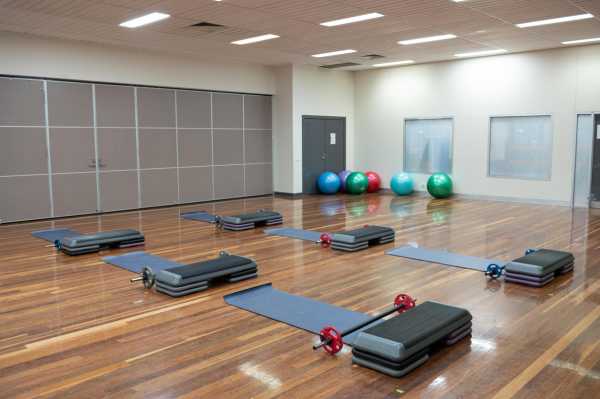 Six multi-functional spaces available for hire
We have spaces available to hire for sporting tournaments, events, community festivals, cultural events, expos, trade fairs, dances, seminars, dinners, concerts, family celebrations, and anything else you require room for. 
Rooms available: 
– Meeting room 
– Red room (13.8m x 13.4m)
– Blue room (14m x 13m)
– Green room (11.7m x 13.4m)
– Minor Hall (44m x 36m)
– Major Hall (67m x 36m) 
For booking and further information, please fill out the enquiry form below. 
Springers Leisure Centre has a Kiosk which is open until late to keep you fueled for your session.
Here at Springers Leisure Centre, sustainability is at the core of what we do. We provide commercially and environmentally sustainable outcomes.
Public transport access to Springers Leisure Centre is available via buses, with two routes stopping close to the centre on Cheltenham Road.